Dole Plantation {Wordless/Wordful Wednesday}
Our vacation in Hawaii continues…
Last week, my family and I visited Dole Plantation. Talk about pineapple heaven!
The grounds were beautiful and there was so much to see and do.
We window shopped,
put pretty pink hibiscus flowers in our hair,
fed the koi fish,
rode the Pineapple Express,
and got lost in the world's largest maze.
It was the perfect way to spend the day with the people that I love.
Just another beautiful day in my island home of Hawaii…
*I have no affiliation with, nor was I compensated for this post by Dole Plantation. All opinions are my own.
Thanks for stopping by here at Live and Love Out Loud. For more Wordless/Wordful Wednesday fun, stop by and visit a few of my friends.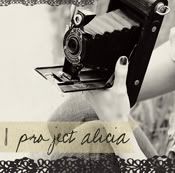 Pin It